Archive | Possible Stand Alone Product
RSS for this section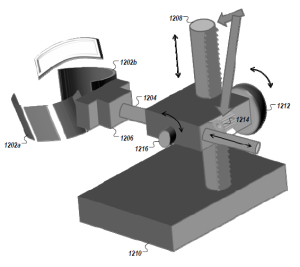 This multi-purpose studio and microscope light adds flexible functionality far superior to the standard ring light.  The unique design provides  adjustable annular and semi-annular illumination for bright-field, dark-field, transmitted, and other oblique lighting applications.
The combination of lighting options possible with this product is particularly useful for observation of small objects where fine control of light direction, intensity, and distribution directly impacts observable surface features and object translucence.
This technology is available for licensing and a limited production run of commercial units is underway.  Contact us if you are a microscopist, entomologist, archeologist, curator, or photographer interested in participating in testing this new product in your laboratory.
Contact: Joe Staples at [email protected]
US Patent 14/335,730 pending